Welcome to UMI
All guest rooms feature a view of the ocean.
sfeasts of choice seafood and enjoy hot springs in a private space.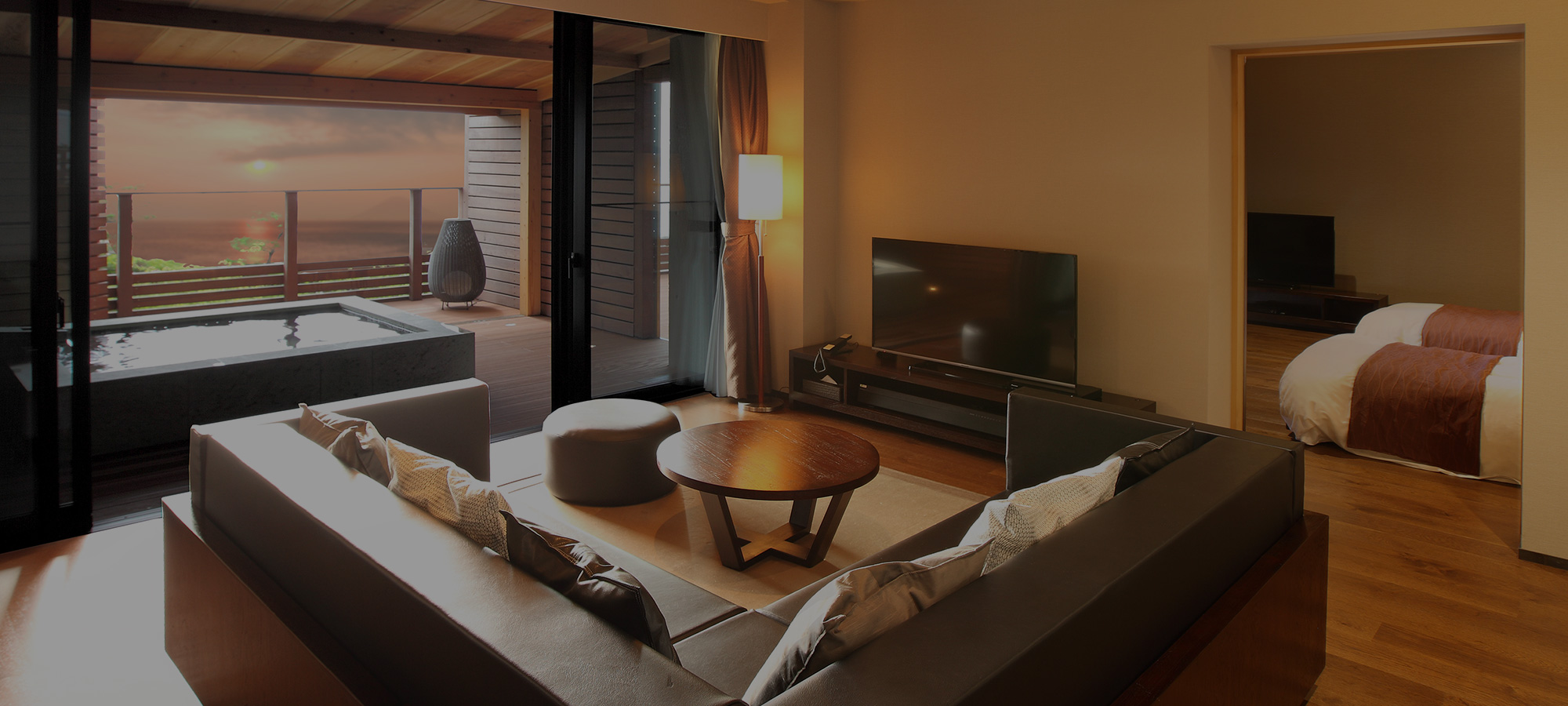 Rooms
All of our guest rooms at Umi feature a view of the ocean. We have a variety of rooms available, from simple Japanese-modern guest rooms to luxurious suites. You are welcome to choose the type of room you like. In the guest rooms equipped with an outdoor bath, you can enjoy a private bath time in the spacious guest tub.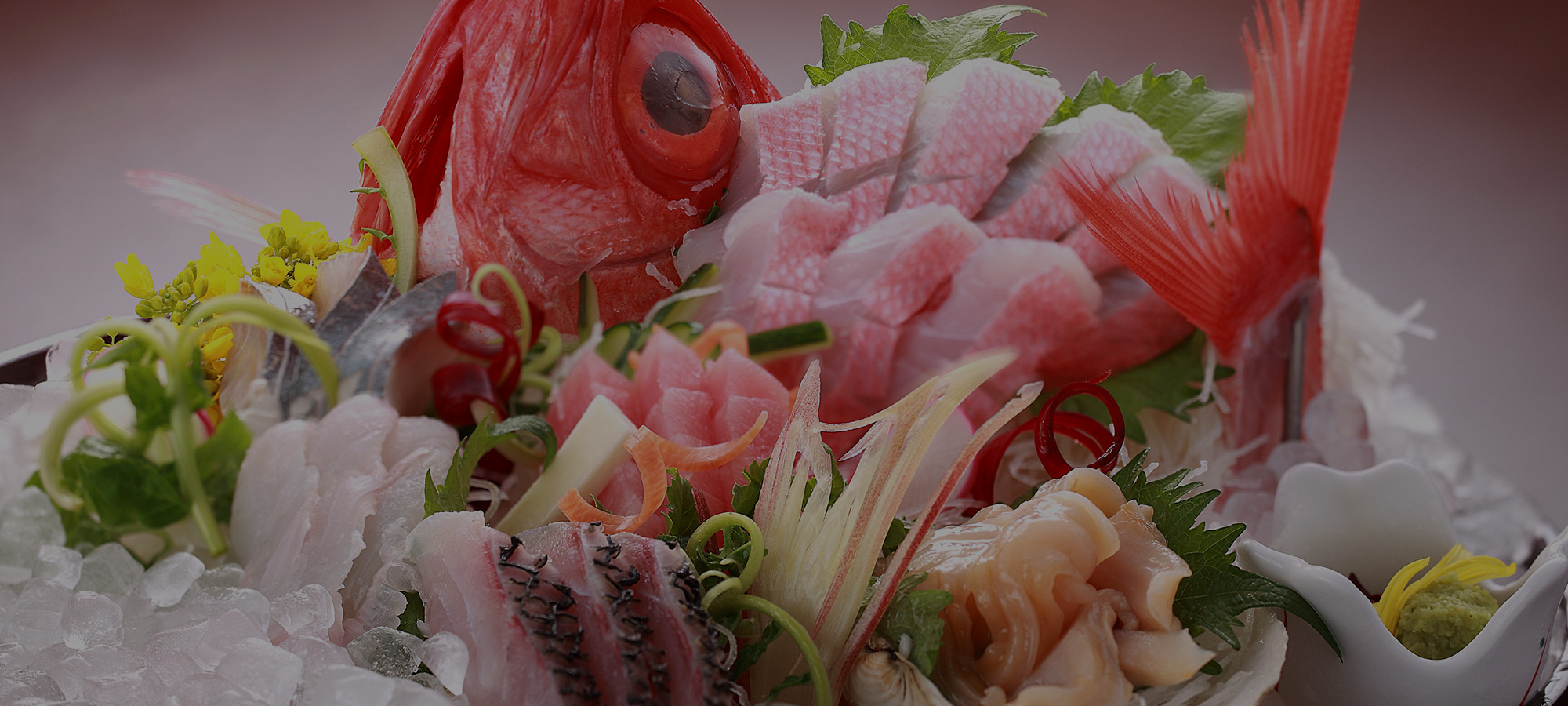 Cuisine
Lots of seafood, freshly caught just off the coast, is landed daily. The owners of Umi themselves, who possess bidding rights at the fishing port, make their way to the port every single morning, and bid on select ingredients from among the ample supply of seafood. Please enjoy our cuisine made from ample amounts of outstandingly fresh seafood acquired even before it went on the market.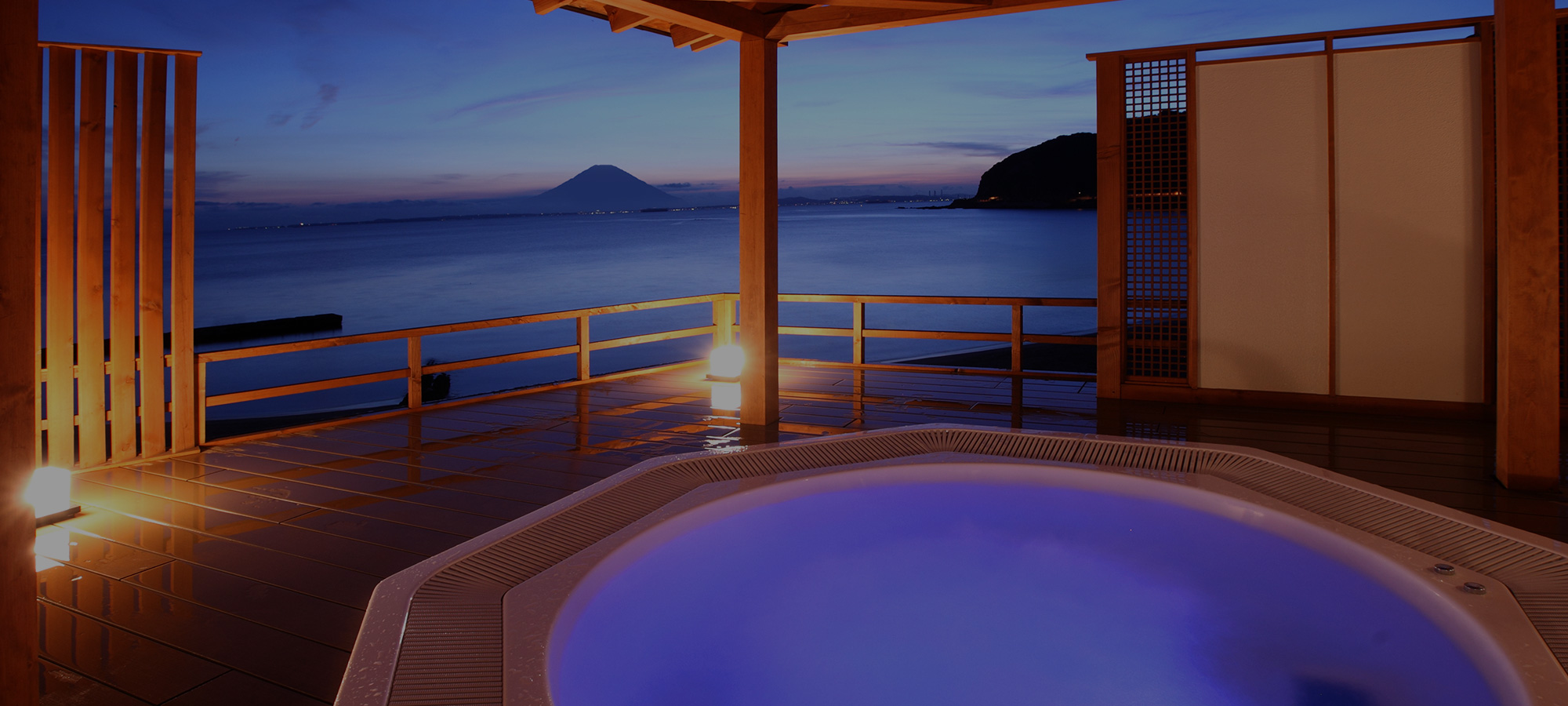 Onsen
There are five baths in the facility that are available for charter. You can have an exquisite time in the indoor "Yoshimi," with its relaxed atmosphere, in the outdoor baths "Misaki," "Nagisa" and "Tsuki," which all feature a full view of Motona Beach, and the rooftop Jacuzzi "Umi," which boasts the greatest sense of freedom.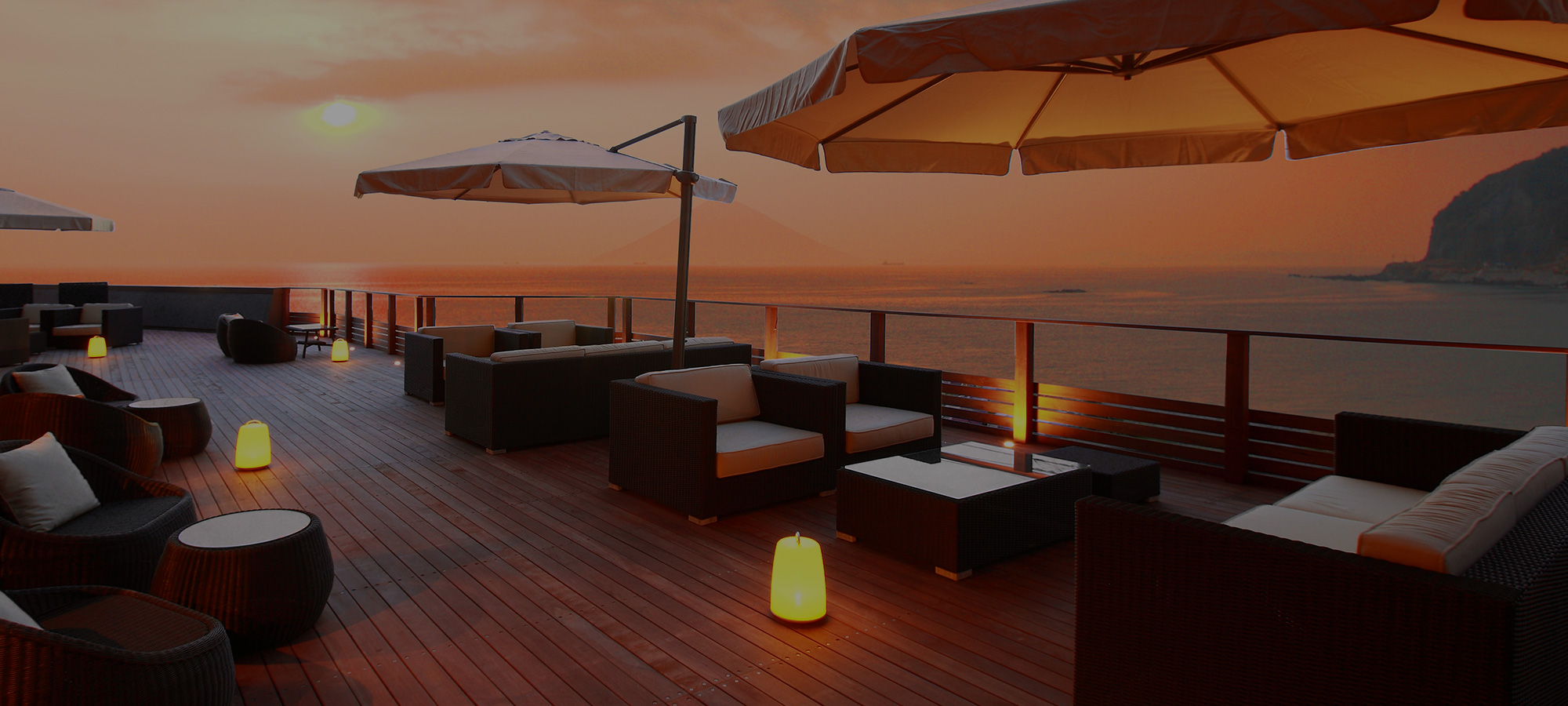 Facilities
Please be sure to make use of the free space in the facility. The 2nd floor terrace lounge features an open terrace with a pleasant sea breeze. Please enjoy the view of the nearby ocean here in this open space where you can get a full view of the scenery and listen to the roar of the waves.
Overview
About
We are a seaside resort only 1 hour and 30 min from Tokyo. You can experience an overflowing sense of freedom as the ocean extends out right in front of you, and the beach is only a 30 second walk away. We offer seafood cuisine made from ample amounts of seafood caught fresh that day and all of our rooms feature an ocean view. You are welcome to enjoy the feeling of being at a resort.
Credit Card
Visa / MasterCard / UnionPay
Access
From Tokyo: Approx. 1 hour 30 min
Tokyo Station (Yaesu South Gate) → Highway Oasis Furari *We are able to come pick you up from Highway Oasis Furari and bring you to the inn (Only after 14:45, requires prior reservation)